Contact:
Anna Hall Stroud
VP of Communications
937-378-6146
astroud@paulhallinsurance.com
Overseas Missionary Grant - Service Learning Trip to Belize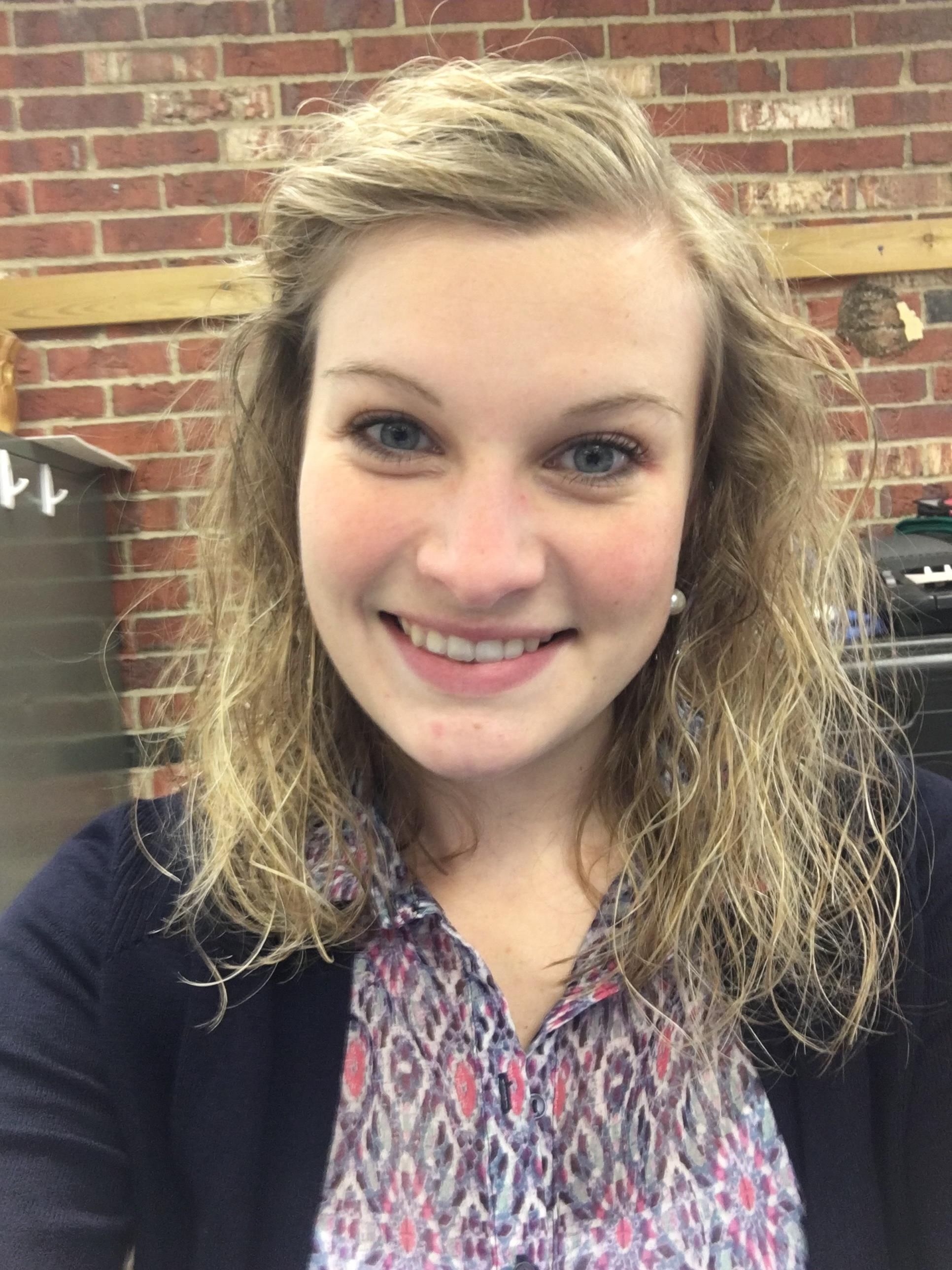 Mt. Orab, OH – Paul Hall & Associates strives to make our community and its members better. Our Foundation hosts grants and scholarships allowing us to do just that. Our newest grant winner is Carina Reeves Clark!
Carina is traveling to Succtoz, Belize for several weeks to complete a Service Learning Trip through her college, Mount Vernon Nazarene University. Well in Belize, Carina will be staying at a campground where students from K-12 will be with her daily! She will have the opportunity to spend time with these students while also teaching them music curriculum to help them better themselves and their communities. While there, Carina will also be spending time helping the local people with tasks needed such as laying a foundation for a new school building, putting up new fences and cleaning up current buildings.
When asked why she made the decision to take this trip, Carina responded that "Although serving our community and states around us is vital, I believe that God has given all of us a greater purpose and often unexpected opportunities to go and serve others in a greater compassion."
This trip will not only help the students in Succtoz, but it will also help Carina grow as an educator for her future students.
"Our Overseas Mission Grant was developed to help someone go with an organized group to a foreign land to provide humanitarian aid.," said Paul Hall, CEO and Founder of Paul Hall & Associates. "What better way to do that than to also provide education to the youth while there? We are excited to help sponsor Carina in this trip and look forward to the stories and photos from her experiences while there."
For more information about our grant opportunities at Paul Hall & Associates, please visit our Foundation web page.
Paul Hall & Associates is a family company dedicated to assisting all clients in making the best possible decisions for auto, home, farm, commercial and life insurance. The comprehensive line of products, combined with experienced staff and top-rated customer service gives you the tools you need to properly insure your family, farm and business. For more information, visit paulhallinsurance.com.