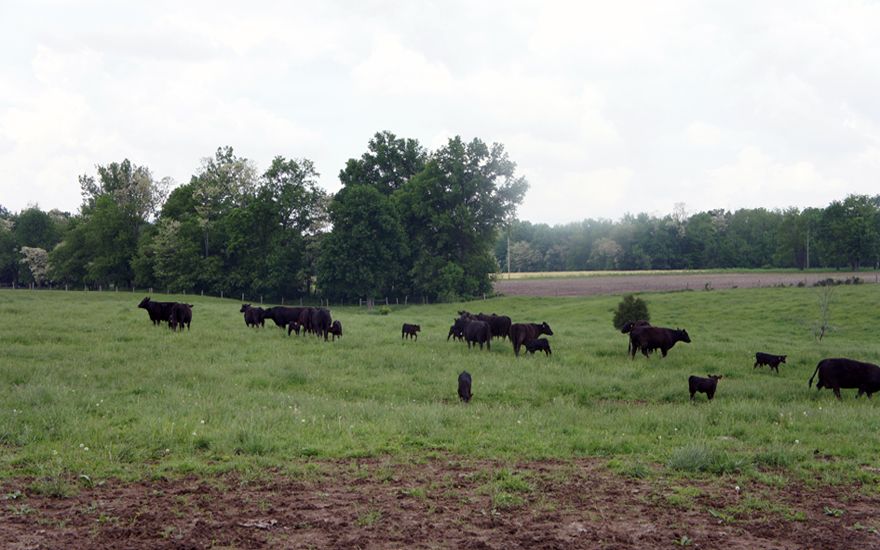 Coverage is available to cover livestock under your farm policy. Our policy provides Broad Causes of Loss for livestock, and also offers extension that covers death by accidental shooting or by being struck by a train or a vehicle.
Farm policies do not provide coverage for losses caused by livestock disease or from old age or natural death. Farm policies typically provide a special limitation on the value of any one animal.
Specialized coverage, known as Livestock Mortality, protects against livestock disease, old age or death by natural causes. This usually requires your agent to acquire a separate policy.