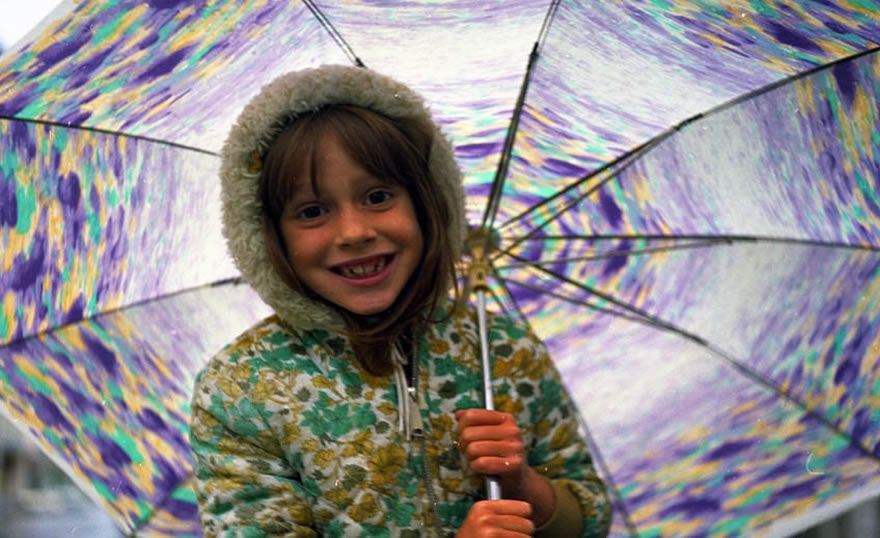 You've insured your car and your home. If the unexpected should occur, make sure you are protected. Protect your assets with Personal Umbrella Insurance Coverage. A personal umbrella insurance policy offers an extra layer of liability protection for your assets if there's a serious auto accident or accident on your property. Otherwise, you could be liable for more than your current auto or homeowners coverage limits. An umbrella policy is extra liability insurance coverage that goes beyond the limits of the insured's home, auto or watercraft insurance. It provides an additional layer of security to those who are at risk for being sued for damages to other people's property or injuries caused to others in an accident. An umbrella insurance policy is very helpful when the insurance owner is sued and the dollar limit of the original policy has been exhausted. The added coverage provided by liability insurance is most useful to individuals who own a lot of assets or very expensive assets and are at significant risk for being sued.
Consider this scenario:
Your home insurance provides $500,000 of liability coverage.
A serious accident occurs on your property, and you're sued for $1.5 million resulting in a judgment against you.
Your insurance would pay up to $500,000 for a covered accident, but you would need to come up with the remaining $1 million.
If you had $1 million of coverage under an umbrella insurance policy, you would not need to liquidate your assets to pay the remaining $1 million in this example.