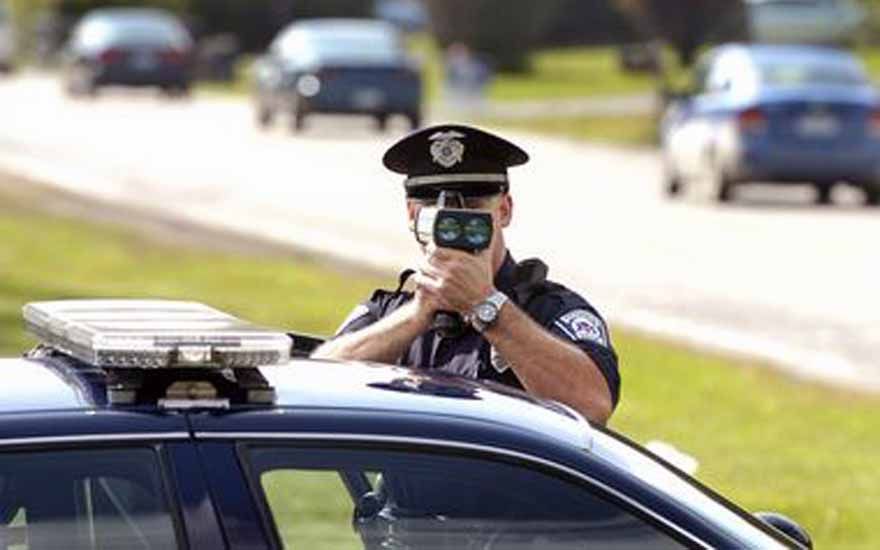 If your driving record is less than perfect, you may be looking for high risk car insurance. High risk policies are designed for drivers who are considered a higher risk to insure b ecause of past traffic violations or accidents. We provide high risk car insurance because we understand the difficulty high risk drivers face finding insurance. We are able to quote with multiple high risk companies to find you the best rate out there.
Do you need an SR-22? Not sure what that is or what to do? Learn more here!
Did you receive a random selection letter from the BMV? Learn more here!