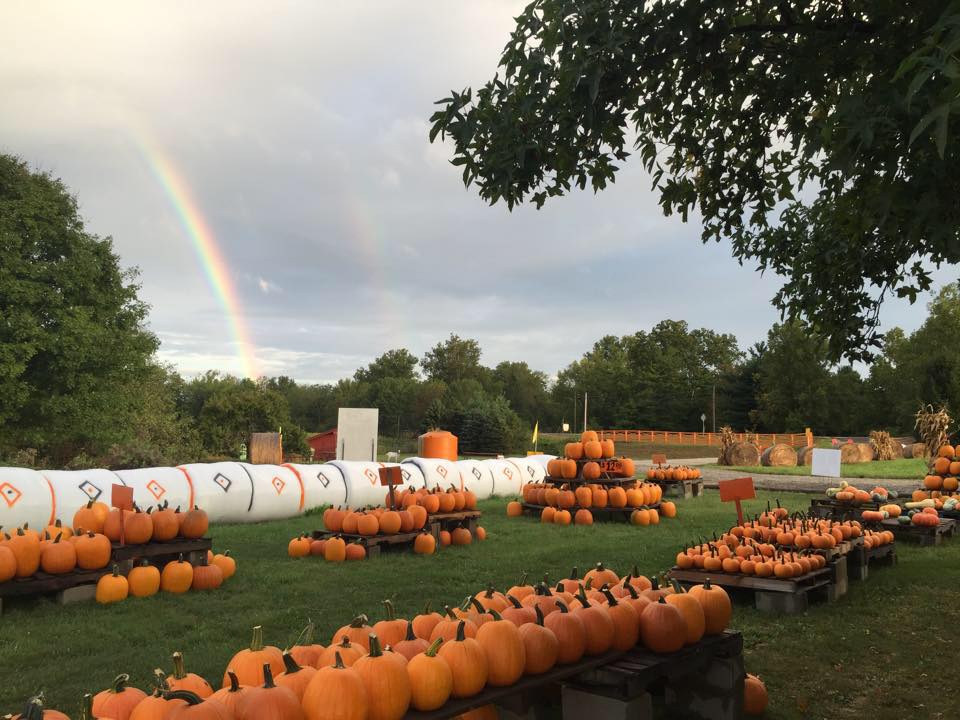 Typically, your farm policy can be designed to provide liability coverage for wholesale activities. The policies may include incidental retail sales, but if distribution represents a significant source of income, you may need a separate commercial form (business policy) to provide liability protection.
Farm policies typically can extend liability coverage only for produce or other products grown on the farm and sold in an unprocessed condition. Once processed into something such as jam, salsa, or sauces, or sold by the piece (like beef or pork) you may need a separate policy to provide protection. If you are simply selling pumpkins at your farm, no problem. If you are selling pick-your-own pumpkins no all of a sudden we should be having some conversations about your products and liability. If you are selling half a steer from your farm, no problem. If you are selling beef by the cuts or small packages, no we need to have a chat again about coverage. Have a vineyard and just sell the grapes? Not a problem. Start turning that into wine or jelly and that is when we can help direct you to what coverage needs added. We can provide you TONS of these examples and we have lots of real-life farms insured doing all types of extra ventures.
There are a lot of products people sell from farms today. Farmers all over are creating new ways to bring people to the farm or sell their products more directly to the consumer. It's how many farmers are expanding their business. We LOVE to visit these operations and help you figure out what type of protection you need for your product or operation.