Scholarship and Grants- Paul Hall & Associates
Paul Hall & Associates Foundation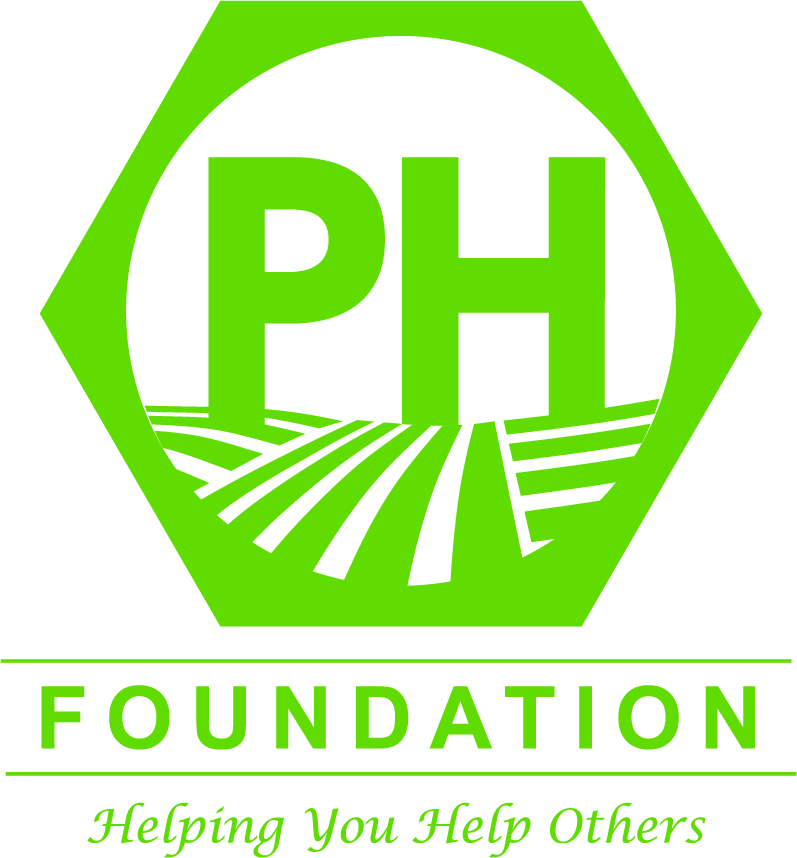 We are in the business of providing financial security at the time of a loss or accident. Our hope is that we can help you in a time of need. Our foundation's mission is similar in nature, "Helping You Help Others." This can be done by helping you personally through our After First Year Scholarship Program, Overseas Missionary Experience, Statewide Expand Your Horizon Program or Educator Program. Please review each of our programs below.
Our motto can also be achieved through your contributions to our cause. Paul's final wish was to build a community playground in Mt Orab, Ohio. If you would like to contribute to the playground fund, that can be done electronically through PayPal or Venmo.  Checks can also be written to Paul Hall & Associates Foundation with "Playground" in the memo. They can be dropped off at any of the Paul Hall & Associates offices or mailed to 105 Agency Lane, Mt Orab, Ohio 45154. 
PayPal: https://tinyurl.com/37df7hz8
Venmo: @PHAFoundation or https://account.venmo.com/u/PHAFoundation
Update as of 6/28/23: The foundation board has formed a playground committee to start the process of building the playground of Paul's final wish. The committee met on June 28 and is working on getting land surveys, site prep details, and legalities figured out. More to come.
After First Year Scholarship
As a senior in high school, you may qualify for scholarships. Our scholarship is only for students who have completed their first year of college or technical school with at least a C average. Applications are due by November 1st. Priority will be given to students studying agriculture or a background in 4-H or FFA. Up to $2,000 a scholarship will be given.

Scholarship Application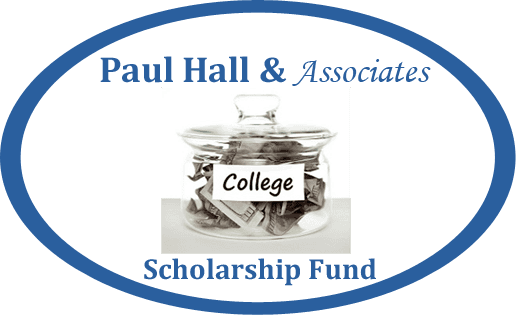 Overseas Missionary
We are so blessed to live in the United States of America. This program was developed to help someone go with an organized group to a foreign land to provide humanitarian aid. 


Overseas Missionary Grant Application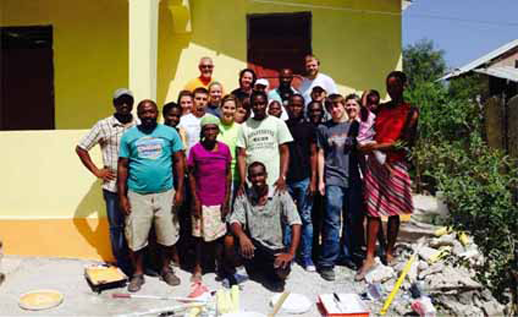 Expand Your Horizon
To provide financial support if you are selected to represent your state as an officer or contestant at a national contest.


Expand Your Horizon Application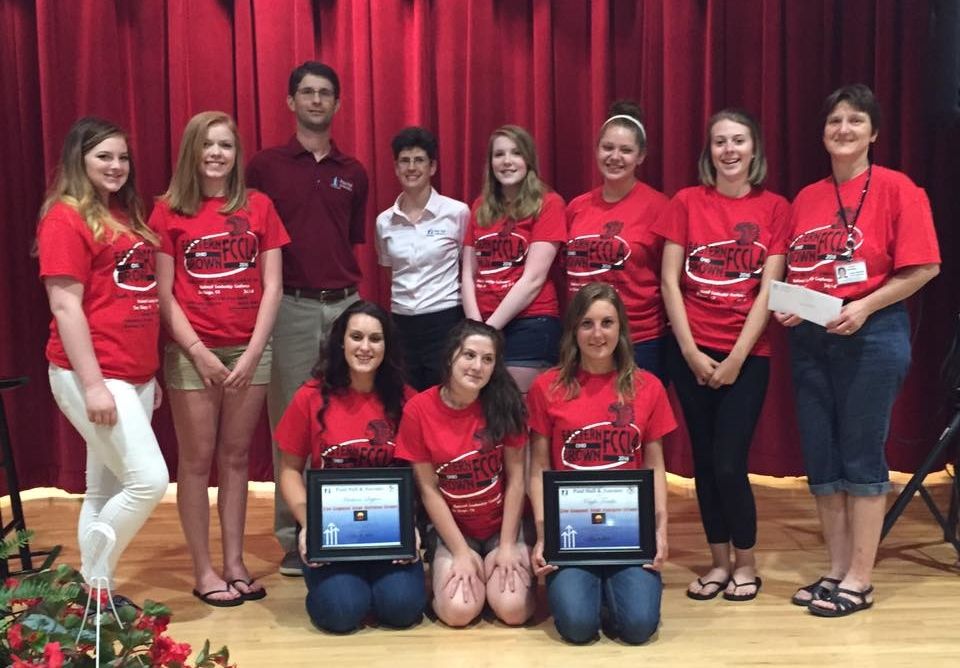 Educator Mini Grant
As a teacher or advisor, have you ever thought of a project that would truly open the eyes of your students? Unfortunately, you didn't have the funds to complete. This mini grant program is for such a case.
We are looking for "out of the box" projects with more than 20 participants. Ultimately, the sky is the limit. Grants are from $500 to $2,500.


Educator Mini Grant Application