Family Emergency Safety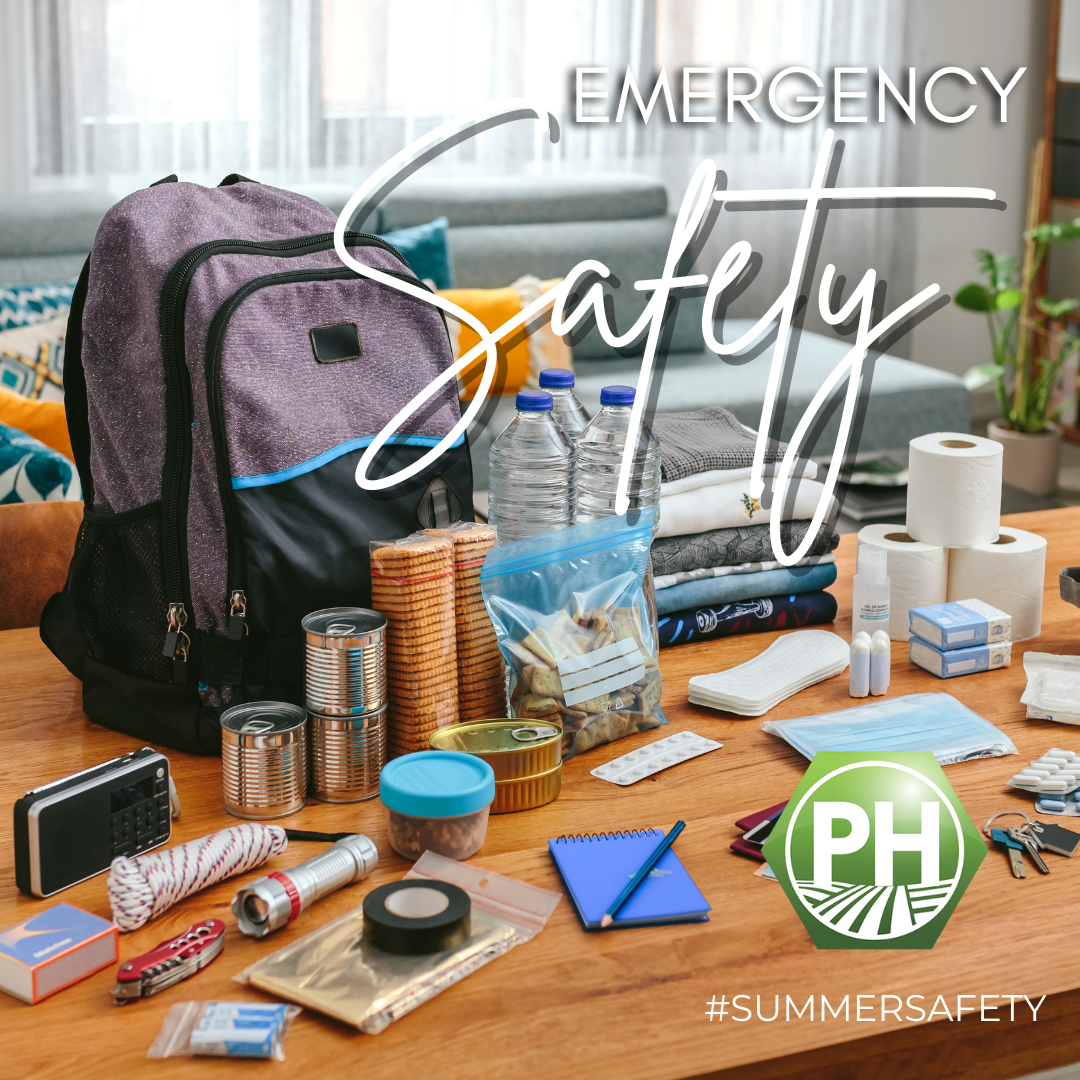 Emergencies can happen in the blink of an eye. After learning more about the aftermath of the floods in eastern Kentucky and driving by the 3-fatality wreck in Clermont County this past Sunday, I think it's only timely to talk about preparing for the event of an emergency. Families with children, pets, and those that with limited mobility should take extra caution to prepare for the event of an emergency.
As I began researching what to specifically put in an emergency kit, I came across a very detailed, customizable checklist from the CDC: https://bit.ly/2GAxUp0. It includes drop-down sections of what to pack in an emergency kit based on those for whom you would be responsible. I encourage you to check it out and put together a kit for your potential needs.
As we are back-to-school shopping and preparing for the school year ahead, grab a few extra supplies to pack away in your emergency kit. Grab a few extra first-aid kits for on-the-go. Write down extra phone numbers (because we all store them in our phones these days). Have a plan of action for worst case scenarios, both at home and on the go. Encourage your children to be involved in the preparations and know what to do in the case of an emergency – your customized plan.
-Lara