Planting season has arrived for many people around the state and if it hasn't it, it will be here before you know it! With planting season upon us, it is important to remember that the safety of your family and yourself is a priority! At Paul Hall Insurance we care about the safety of you and your family, so we have developed a list of 10 things to remember this spring planting season.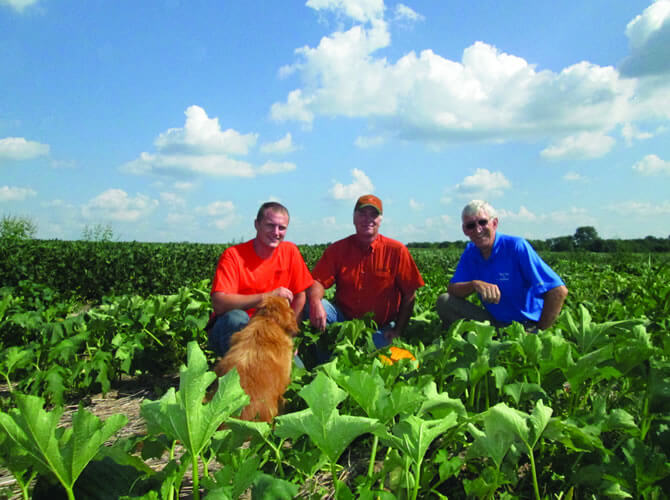 1. Take a moment and educate yourself about your equipment
This means taking time to read the manual, attend a farm safety workshop, talk to your equipment dealer or extension agent, and take the time to perform routine inspections of your equipment! We can get in a rut where we think we know our equipment, but that doesn't mean something hasn't changed since we used it last.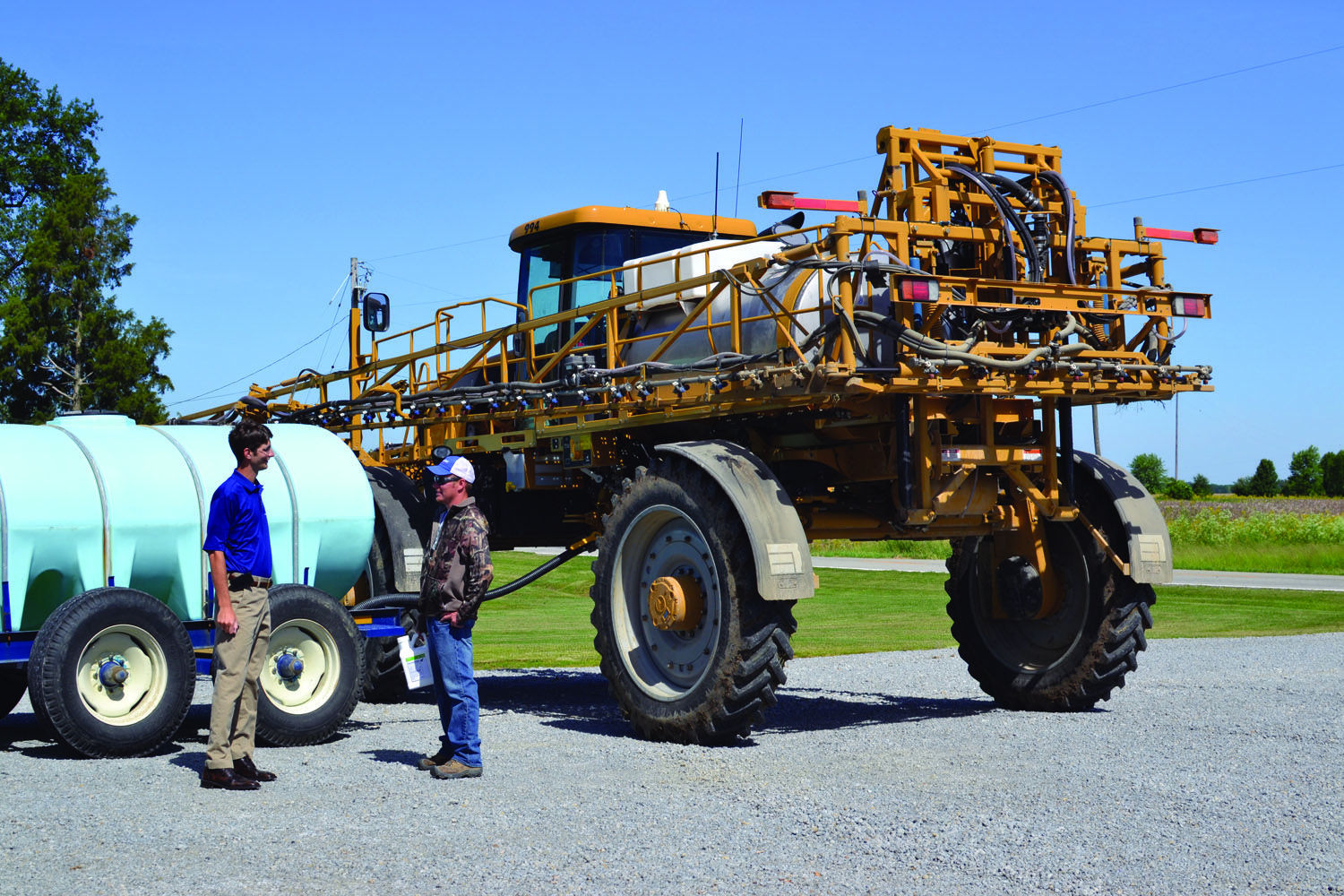 2. Be cautious on the roadways
Yes, it would be nice if other people on the roads would slow down, pay attention and be courteous drivers, but that's not always the case. Many times it is actually quite the opposite! As farmers, it is important to be the driver who does. Take time to look for oncoming cars, potholes and ditches. Also, remember to be aware of the power lines overhead! Do you know the ODOT requirements when moving equipment or is it time for a refresher course? Here are a few links you may find useful.
Trucking Permits and Regulations
OFBF Trucking Guide for Farmers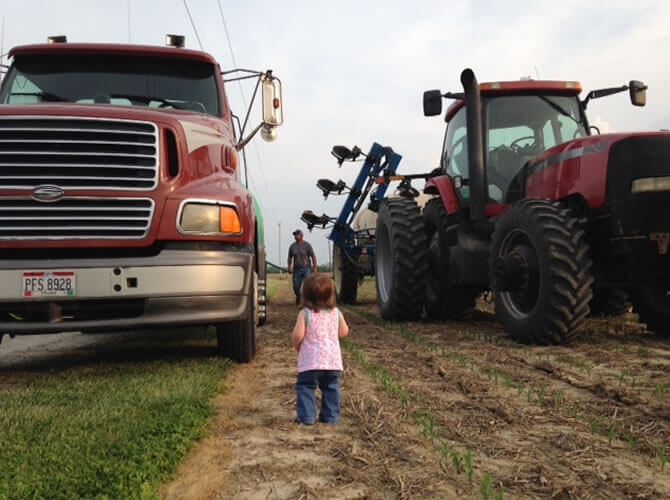 3. Be cautious with hazardous chemicals
Anhydrous Ammonia, carbon dioxide, methane gas, hydrogen sulfide just to name a few, are all dangerous chemicals when it comes to farming. Remember to wear the appropriate gear when handling those chemicals. It is also crucial to know how to handle a dangerous situation if you ever come into contact with the chemical being used. Learn more
4. Loose clothing can put you in a tough spot
For most of us, we don't always think about the clothing we are wearing out on the farm, but it is important to take that into consideration as it could put you in dangerous situation, especially when entering tight spots like grain bins, silos or hoppers. Another thing to always consider is when we are around a PTO shaft. Being conscious of how we, and the people on our farm, dress can help combat serious farm injuries.
5. Receive proper first aid and emergency training and put protocol into place for emergencies.
When working on a farm, cuts and scrapes can happen, so having the knowledge to handle these is important. Even more so when you're dealing with high pressure situations. Your local fire department or hospital might put on first aid training and it might pay to attend! Additionally, you can nominate your local fire department to receive grain bin rescue training and equipment through Nationwide Insurance! You have until the May 31st to nominate them! Learn More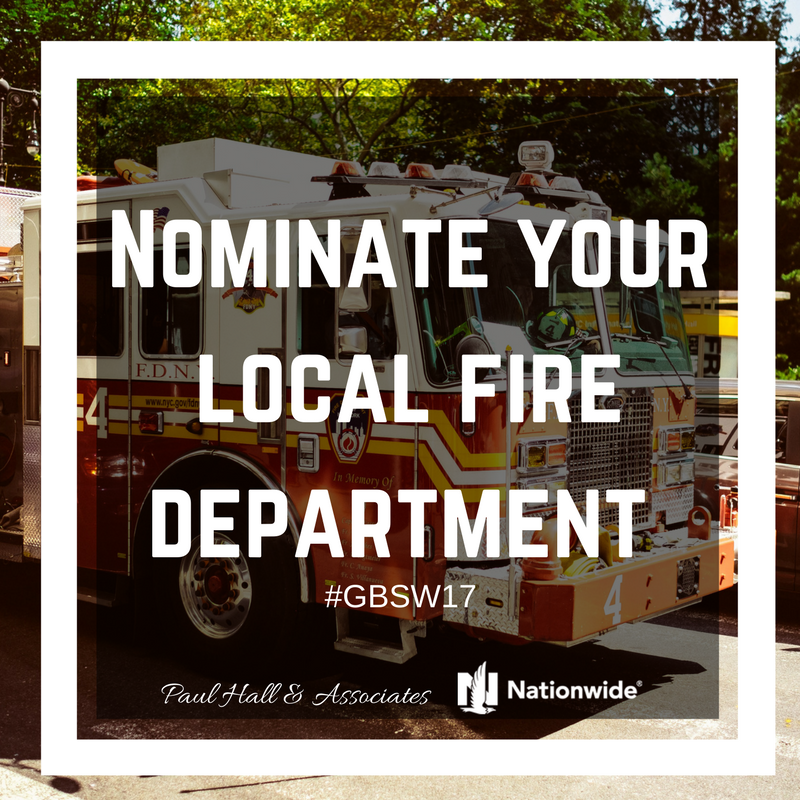 6. Take time to check your insurance policy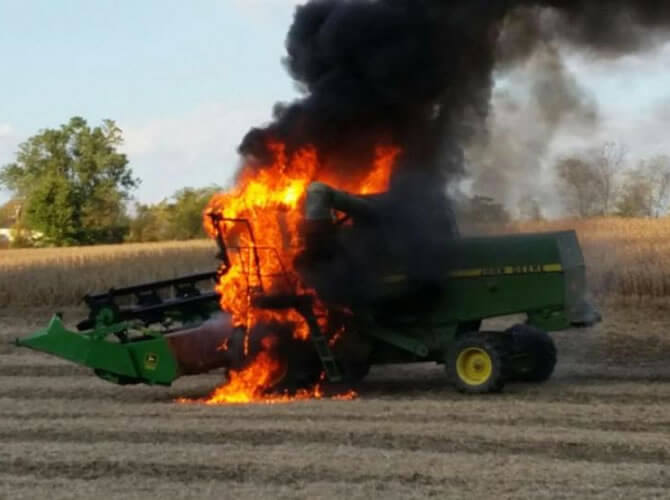 Accidents happen, we understand, but take time this spring to review your standing policy and ensure that you have the proper coverage in case a situation arises. Please call us at Paul Hall Insurance if you have questions or would like further assistance with your policy.
Everyone at Paul Hall Insurance wishes you a safe, healthy and prosperous planting season!