We try to bring in the Nationwide NASCAR Showcar every year to the local area. This year we were lucky enough to get it scheduled during the Brown County Fair! The Senior Fairboard was kind enough to help us get things organized for this to take place inside the fairgrounds on opening day.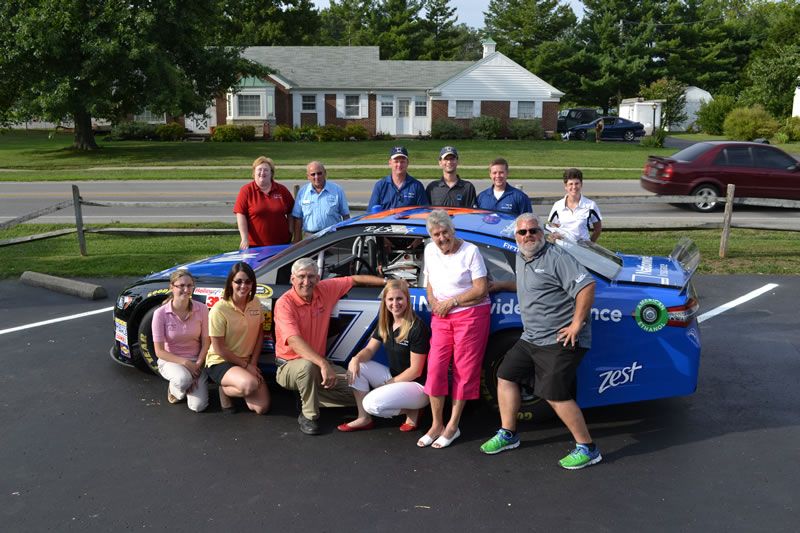 When: September 25th
Time: 2-8PM
Where: INSIDE the Brown County Fair located right by the parking lot gate and the Danny Gray Building
Address: 325 West State Street, Georgetown OH 45121

You will start out spinning the wheel for a prize, continue through for the opportunity to get your photo taken with the car and then take your chances in the NASCAR simulator! You do not want to miss out on this!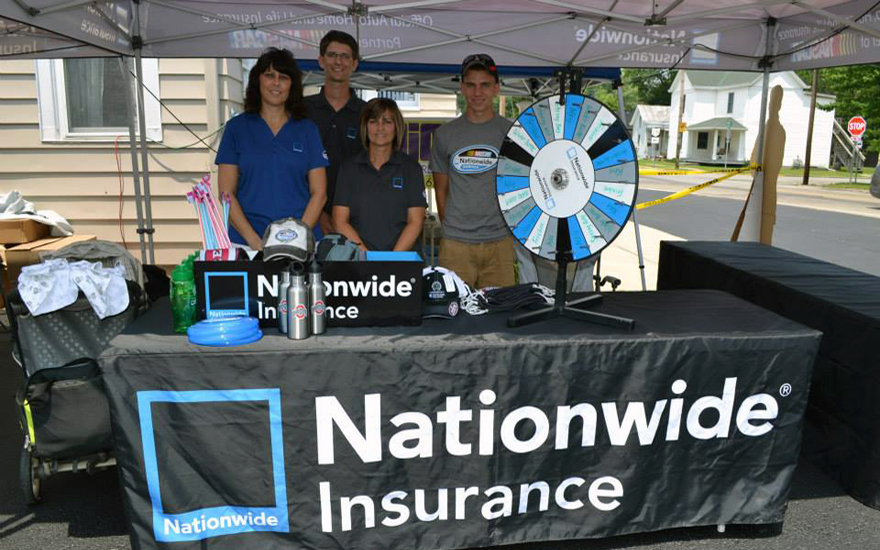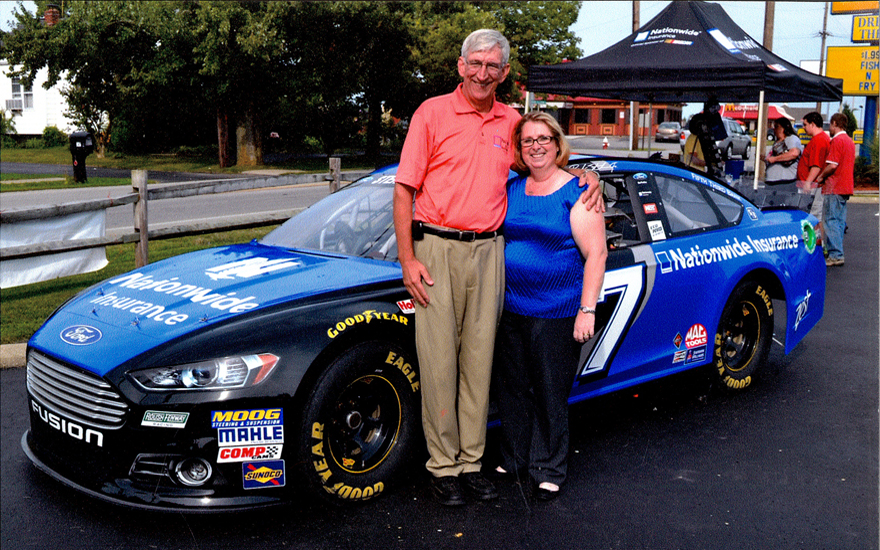 Spin the wheel for a free prize! Let us take your photo with the Showcar!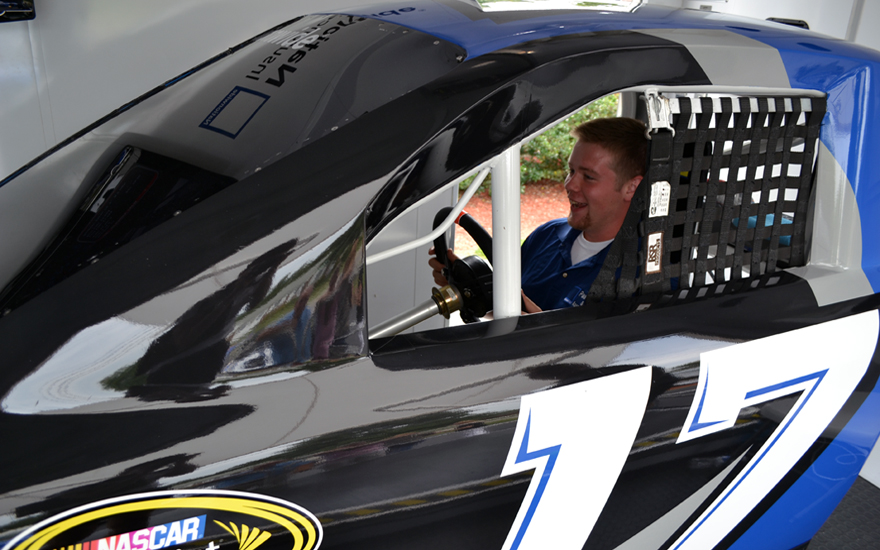 Do you think you could drive a NASCAR? Race in the simulator to see how well you can do!
If you are unsure where to find us, please ask someone! We will be behind the hog and cattle barns towards the main parking lot. We will have lots of great prizes to win! Please bring someone 18 or older with you if you are 17 or younger.