Summer has arrived! It is time to enjoy warmer weather, swimming, campfires, vacation and so much more! Over the course of the summer our blog will feature tips to get the most of your summer!
First on our list to tackle is insurance tips for vacation. This summer many of us will be heading to the beach, mountain, trail or to visit family and friends. We have created three important insurance tips to help ensure you are protected while you're away.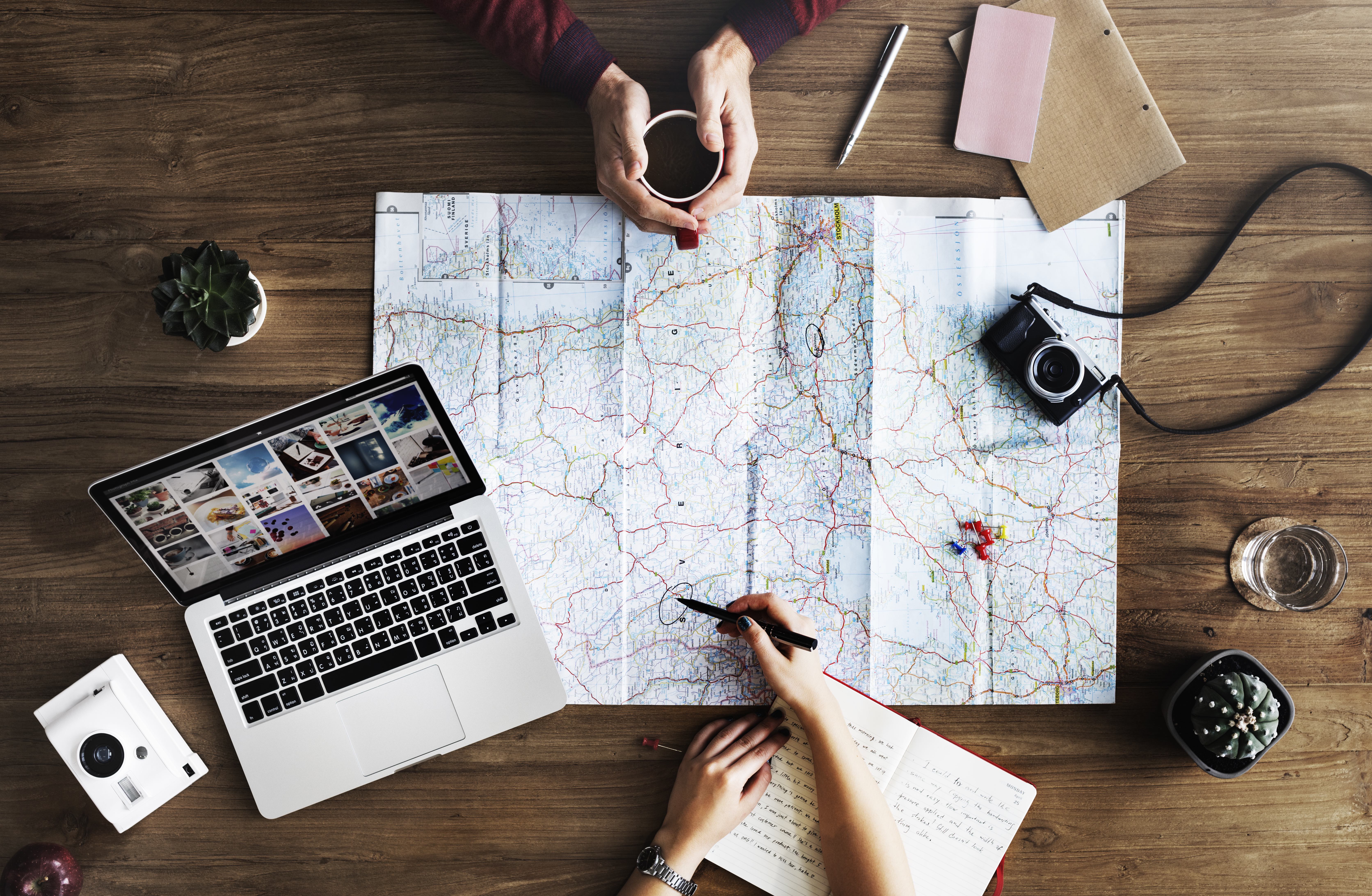 Protect Your Home
When leaving for vacation it is important to take precaution at your home to prevent burglary. The FBI states that a home is burglarized every 15 seconds. In order to protect your home when traveling you should refrain from mentioning your trip on social media or in public before and during your trip. It is best to share photos after you return from the trip. You can also ask a friend to house sit or pick up your mail. If not having someone staying at your house set a light on a timer. Prior to leaving, take time to look over your valuables and create an inventory of those items. Taking inventory can be as simple as snapping some photos on your phone and saving them to the cloud!
In case someone does break in, make it harder for them to find your valuables. Keep expensive jewelry off your dresser or in a jewelry box. Keep your important documents and valuables in a fireproof safe hidden in your house. This will help keep your items out of harm's way.
Check Your Policy
This one goes hand-in-hand with protecting your home. No matter the precautions taken unplanned events happen, such as fire or burglary. It is important to ensure that your home and valuables are protected in case of such events, regardless if you're on vacation or not.
Protect Your Wallet
Do you have identity theft coverage on your homeowner's policy? The number one cause of identity theft is a stolen wallet. When traveling on vacation you should limit yourself to only bringing one or two credit cards and leave the rest at home. Traveling with one or two credit cards will limit your risk of theft. You may even consider separating the stored location of each credit card. Be sure to bring the account information and customer service number with you. Also, being aware of your photo id is important. Your license or passport can be stolen just as quickly as a credit card. Keep these in a zipped compartment of a purse, pant pocket or fanny pack while traveling. A vacation is meant to relieve stress and take time to relax. By taking these extra steps it can help avoid problems from arising while away on vacation. Paul Hall Insurance is here to help, please let us know what we can do to best serve you and your family while you're away! We wish everyone a safe and blessed summer!