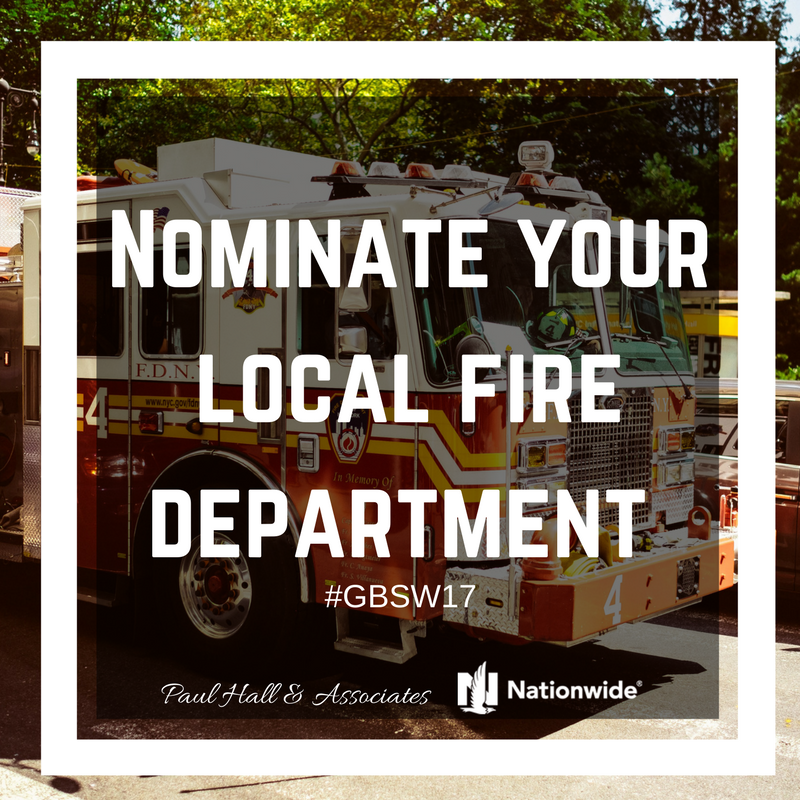 Fire Departments in rural areas serve an important purpose and are often the backbone of their community's safety. For many of these communities, their fire departments are lacking proper equipment and up-to-date training due to cost restrictions.
Grain bin accidents, which typically involve an individual getting trapped inside the bin, is an issue that happens often in rural communities. This is when farmers truly depend on their rural fire department to come to the rescue. Unfortunately, most rural fire departments lack the proper equipment and training they need to rescue someone in these circumstances.
During Grain Bin Safety Week, we encourage farmers to think proactively about their fire departments and take the initiative to nominate them for the 'Nominate Your Fire Department Contest' that runs until May 31st. This contest will allow fire departments to receive grain rescue tubes and hands-on training for first responders. This contest is made possible by generous sponsors like KC Supply Co., CHS, the National Education Center for Agriculture Safety and several others.
In order to enter you must provide a description of why your community and local fire department would benefit from this training and equipment. For most of us living in farming communities, this should be easy to provide! Receiving this training and equipment not only benefits your fire department but gives them the opportunity for collaboration amongst other fire departments in your community to benefit from the equipment as well.
There are three ways to enter this contest; online, via email, or by mail. When submitting your nomination be sure to include your name, occupation, phone number, mailing address, email and the name, address, phone number of the fire department or rescue team you're nominating. Anyone in the general public is eligible to nominate, as well as firefighters. Employees and agents of Nationwide are not eligible to enter.
This program has been benefiting rural communities since 2014. Over 1,000 entries have been submitted over the years, which has provided 32 different fire departments and communities with this training and equipment. We hope yours is the next!
Enter today!
Learn more:
http://www.ws4u.com/home/audience/farmers-ranchers/safety/grain-bin-safety-week/participate-with-us/nominate-your-fire-depart?_ga=1.240575686.47622545.1483490538