It's time to pull out those motorcycles, ATVs, RVs, boats and golf carts out of storage. Spring is upon us and the weather is warming up, this means you can start taking those "toys" out for a stroll! But, before you pull them out of the garage; have you checked to make sure your insurance policy is up to date? Have you made any changes to your policy prior to putting it in storage or did you make any changes to your prized possession in the off-season. This could all change your policy drastically and if so, you should reevaluate your policy prior to taking it out this spring.
Here a few things to think about when insuring those prized possessions!
1. If you are insuring your boat, what you do with that boat effects your policy!
How you use your boat matters when you are insuring your item. Provide us, your insurance agent, with information applicable to the way you use it. Let us know if you are using it for fishing or recreational, if you are renting it to others or if people live on the boat. It will also be important to cover items like the hull, engine(s) and the trailer to haul it. You should also understand how your equipment is covered. This could include your fishing gear all the way to your water skis. Many base policies don't include coverage that falls over all of this. Let us help you cover your boat experiences properly.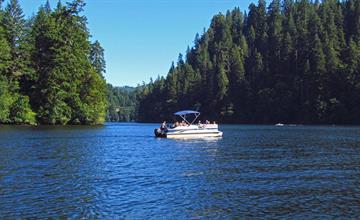 2. The type of motorcycle matters!
The type of bike you own will determine the type of insurance you have. If you have a bike for racing your insurance will differ from someone who has a bike for recreation or commuting. Safety equipment is a priority when riding that bike and can be quite the investment, therefore it is important to know what you have covered. Do you have high enough limits to cover you or anyone on your bike in an accident?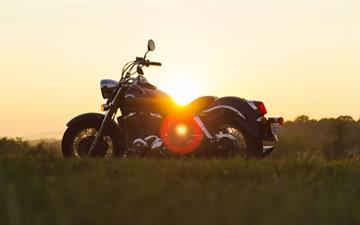 3. Whether your campers is what you call home or is your second home, how you use it matters.
Many campers and RV's are like a second home. Because of that, it will need to be insured as such. You need to have coverage on the actual vehicle to protect the "structure" of the camper. What about what you keep inside such as kitchen supplies, bedding or even a grill? Contents coverage is available to add to protect your belongings. If you have a camper that you pull with a vehicle, your liability will extend from your vehicle. If it is not a pull behind, you also need to add liability insurance just like you would with a car. Does your camper have an awning? If so, it is probably not automatically covered on your policy! Make sure we get that coverage added for you.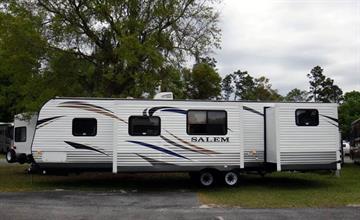 4. Golf Carts are a means of travel either on or off road.
Golf carts are primarily intended for moving from one hole to the next. However, you might also use your golf cart as a means to travel around your gated community, retirement park or condo complex. Maybe even the fairgrounds. Regardless of if you use them off-road or on, proper insurance can help you protect yourself and your golf cart. Your homeowner's policy might not cover you if you ride off your own property. That's why specialized golf cart insurance is especially important.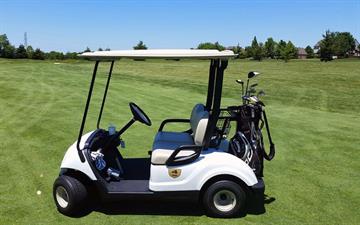 5. Your ATV or UTV needs insurance too!
ATV's may not be something everyone always considers having insurance on. If you don't want to cover the actual ATV itself, you still should protect yourself and others who have access to it. Even if someone doesn't have permission to use your ATV, you can still be liable if they were to be injured. Liability insurance as well as full coverage is available for ATVs, just like a car!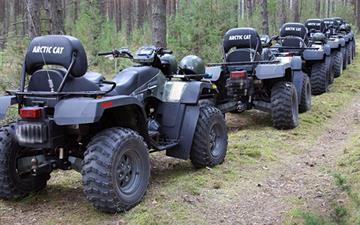 Whether you are going out fishing, camping, or riding it is important to make sure that you are properly insured! If you have questions regarding how to insure your recreational vehicles, feel free to call us! We want to have you ready to ride this summer!